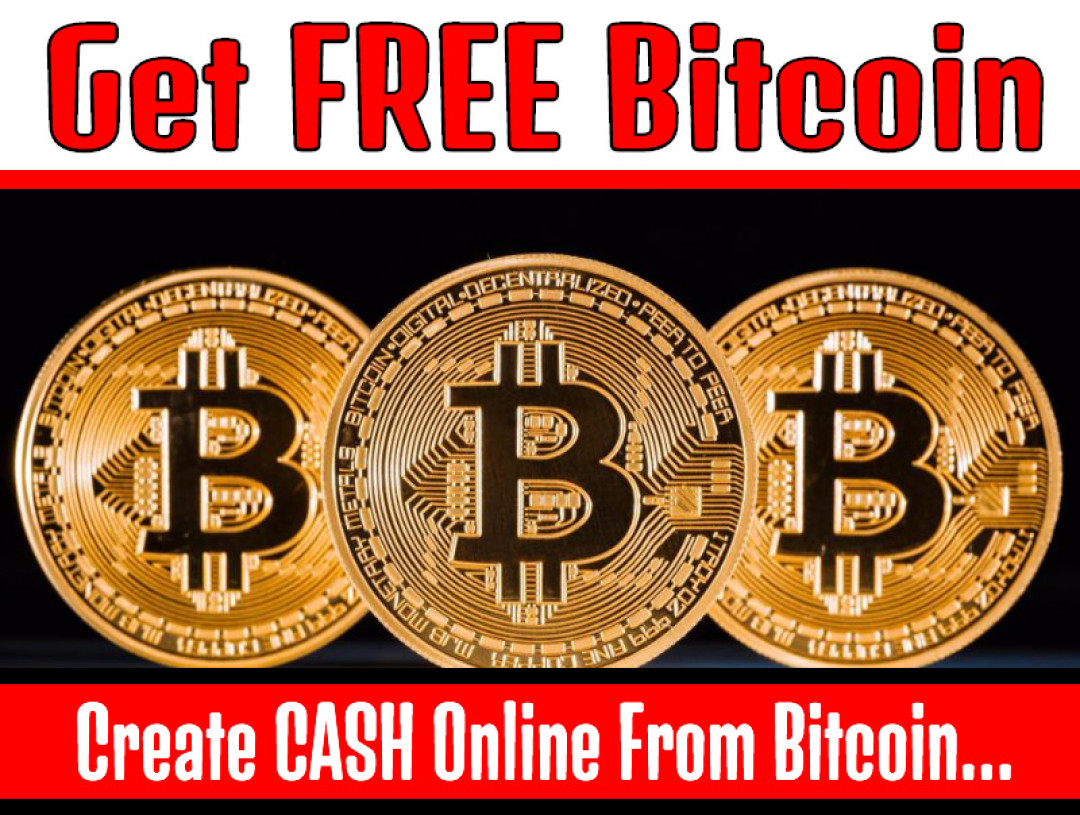 Tim Draper... A true visionary










DISCLAIMER: The content covered on this page is NOT to be considered as investment advice. I am not a financial advisor. This is not financial advice. This is just my opinion. Always do your own research and only invest solely based on your own findings and personal judgement.
I am not responsible for your investments.